Welcome to Health Department
Bangalore is also known as Garden City of India. The primary health centres located at all the major wards have been providing health Services to its people. Patient friendly hospital initiative provides quality services at all health levels.
ASHA
MAS
MMU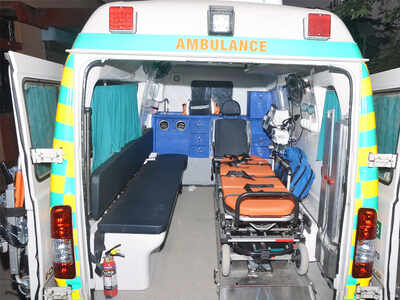 UHND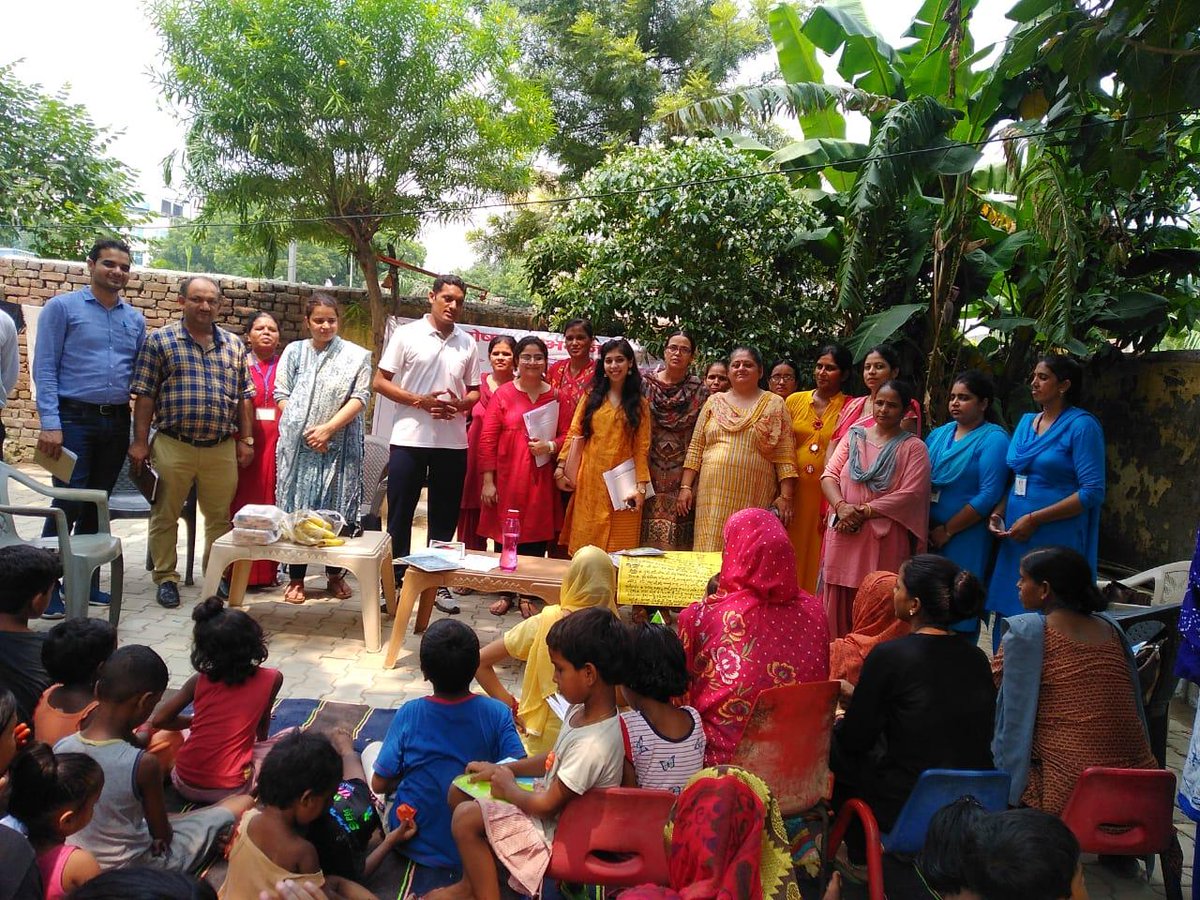 Hitech labs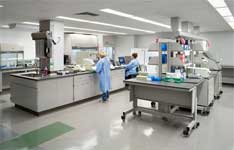 SNCU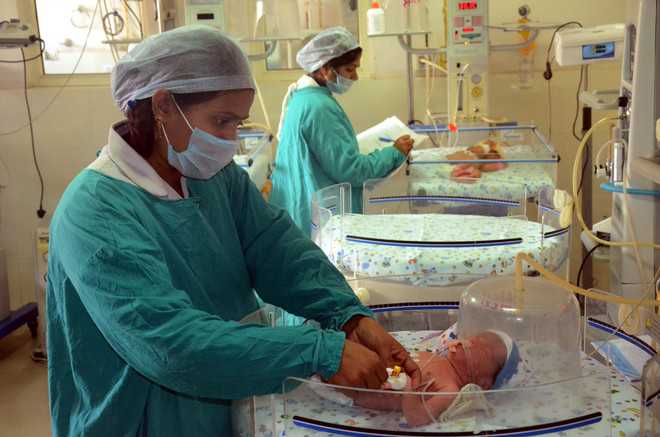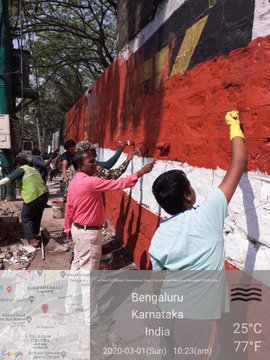 A large black spot near NAK Kalyana Mantapa in Ward 157, Gali Anjaneya Temple, was cleared by BBMP pourakarmikas, Marshals & NGO Let's Be The Change - Bengaluru Veeraru.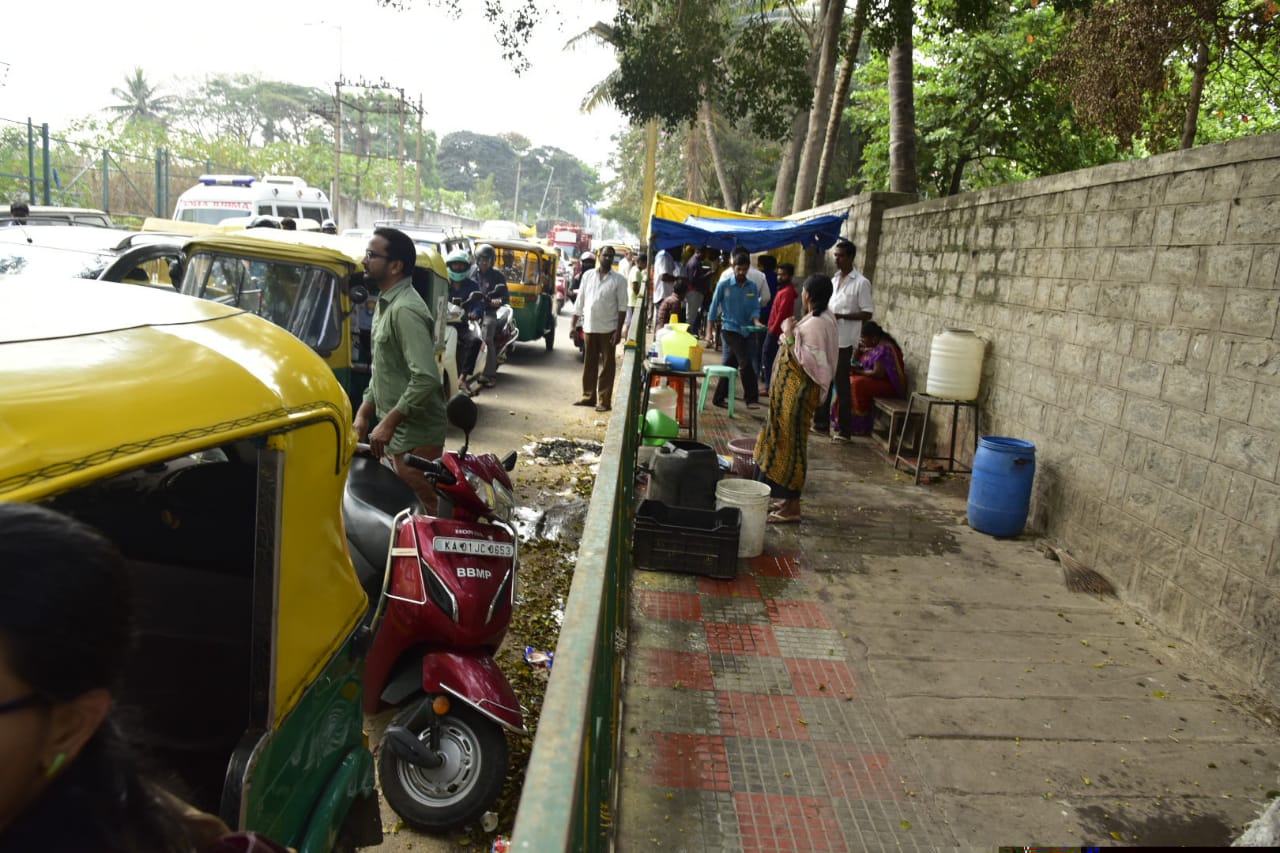 This morning, BBMP has taken up a drive to restore footpaths for pedestrians & evicted vendors with police help on Siddapura main road in Jayanagar Ward. A blackspot has also been cleared in the presence of hon'ble